November 22, 2011

Posto danas letim u Holland, tacnije u Amsterdam,zelela sam da ovaj post posvetim jednom od najuzbudljivijih gradova u kojem sam bila.

Cak, iako cu cele ove nedelje o Amsterdamu i pisati, moracu da zabelezim na blogu i moj poslednji put tamo.Godisnje dva puta idem sa svojim deckom Sasom u Zemlju lala.

Ali obavezan odlazak je krajem aprila kada je Queen`s Day!!

To je njihov veliki praznik i necete verovati da, za taj dan, iznose sve sto im ne treba iz svojih domova i prodaju, po skoro pa simbolicnim cenama.

Ja taj praznik ne propustam i imam par stvarcica na koje sam i te kako ponosna.Najludji party je u Vondelpark-u.Tamo ce te tek sve videti i osetiti,koliko oni daju znacaja tom prazniku.

Mada je party u celoj Holandiji za Queen`s Day!!

Jeste da se uvek smrznem, ali ja ne mogu da odolim da odem tamo,iz sto jednog razloga!!

Prvo sto tamo imam par dobrih prijatelja.Sto se uvek super zabavim.Sto grad ima divne muzeje,a i Vintage radnje (ako nekom trebaju adrese, obavezno neka pita,jer cu dati adrese za super Vintage shoping u Amserdamu.)

Ovo su slike iz Amsterdama od aprila i maja meseca ove godine.Samo prve tri slike su iz istog tog perioda 2010.Znam da sa stavila puno slika.Znam znam,sve znam!!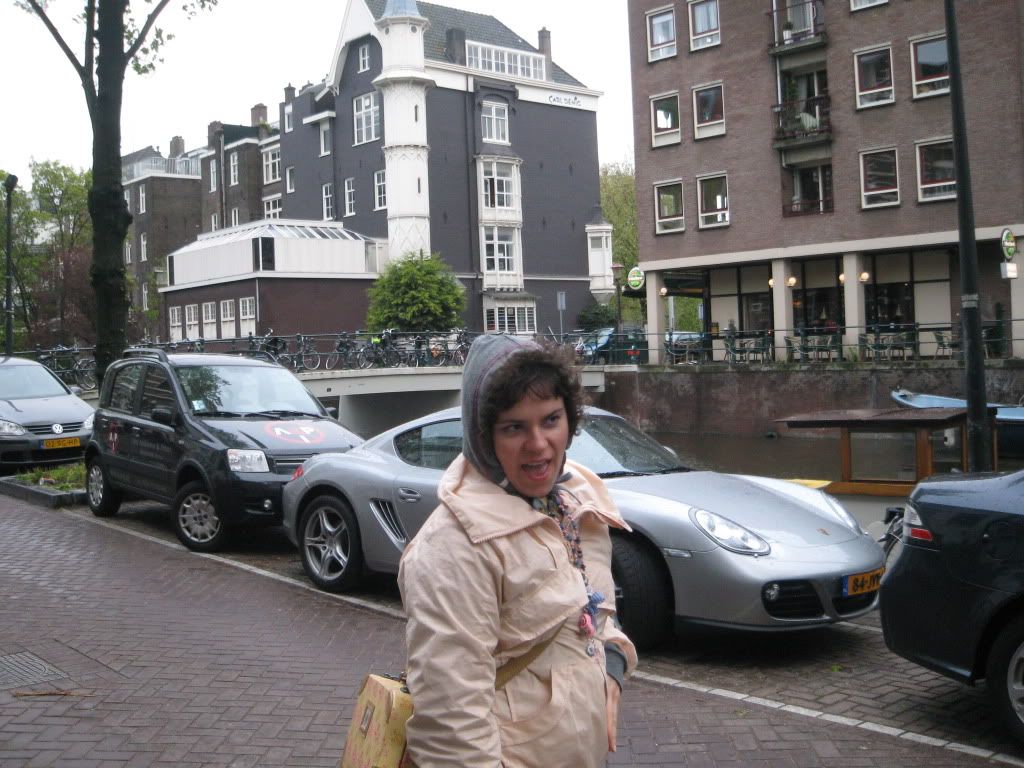 just dance...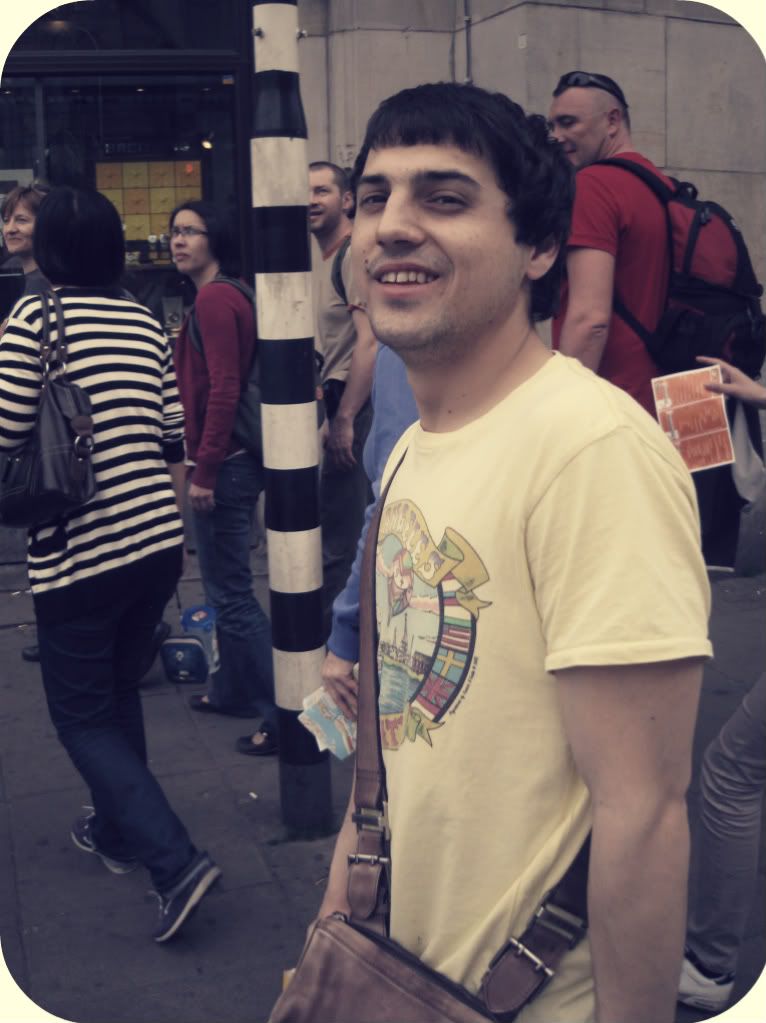 My boyfriend Sasha.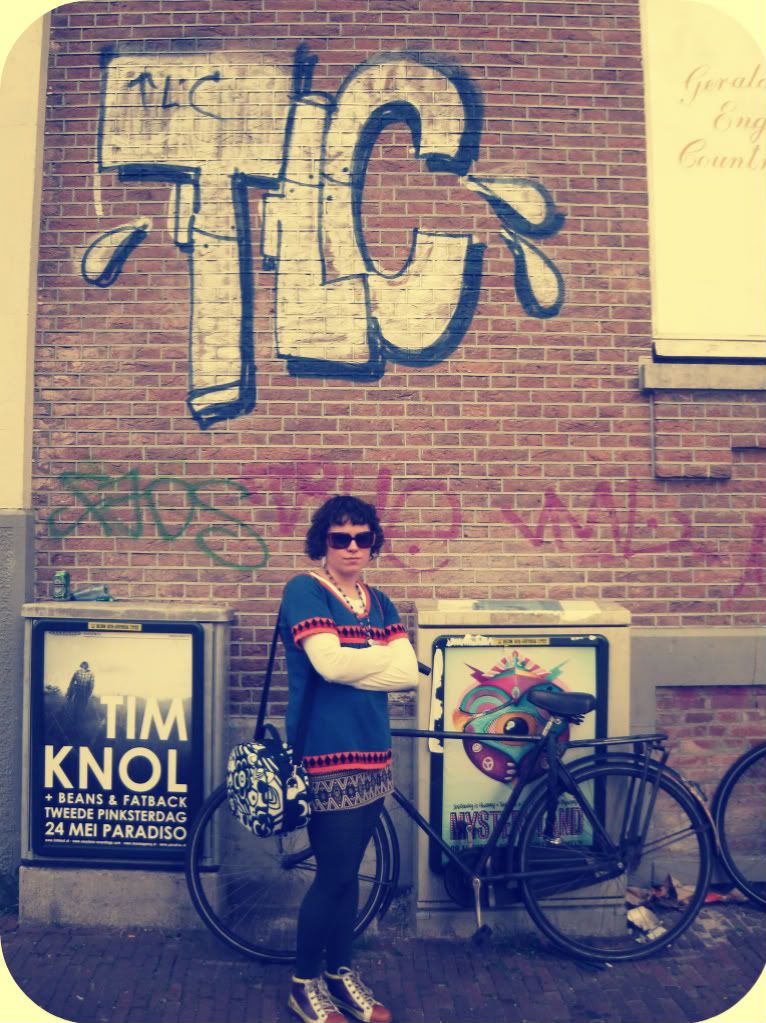 crazysexycool TLC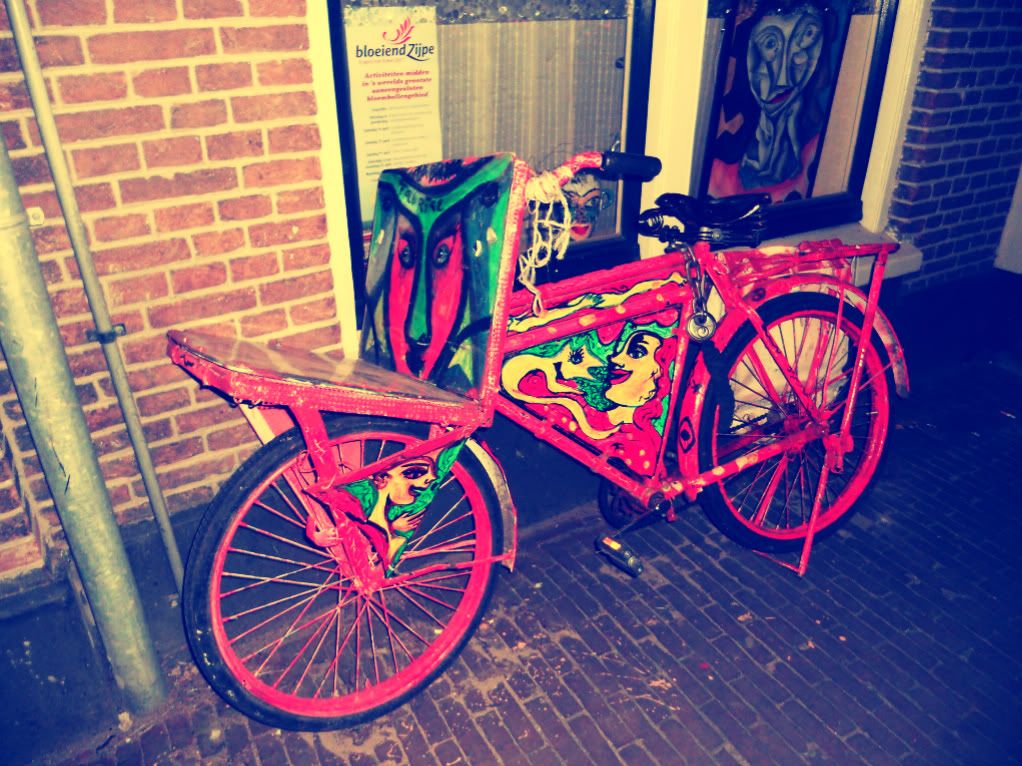 Holland`s bike!!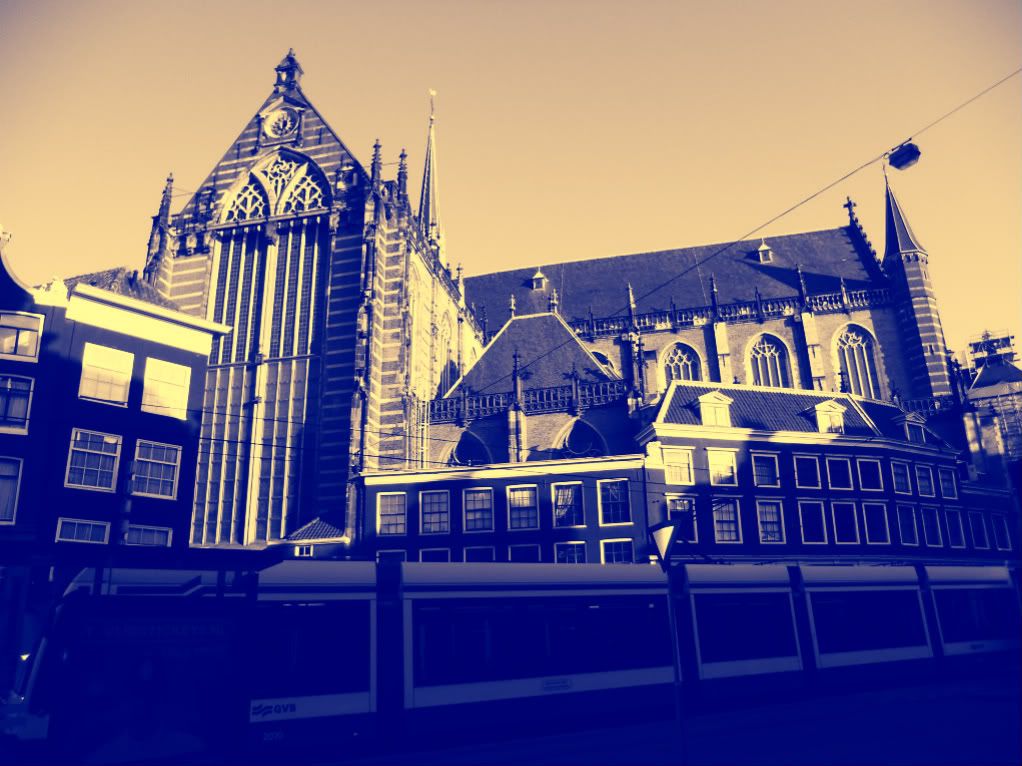 Leonardo`s room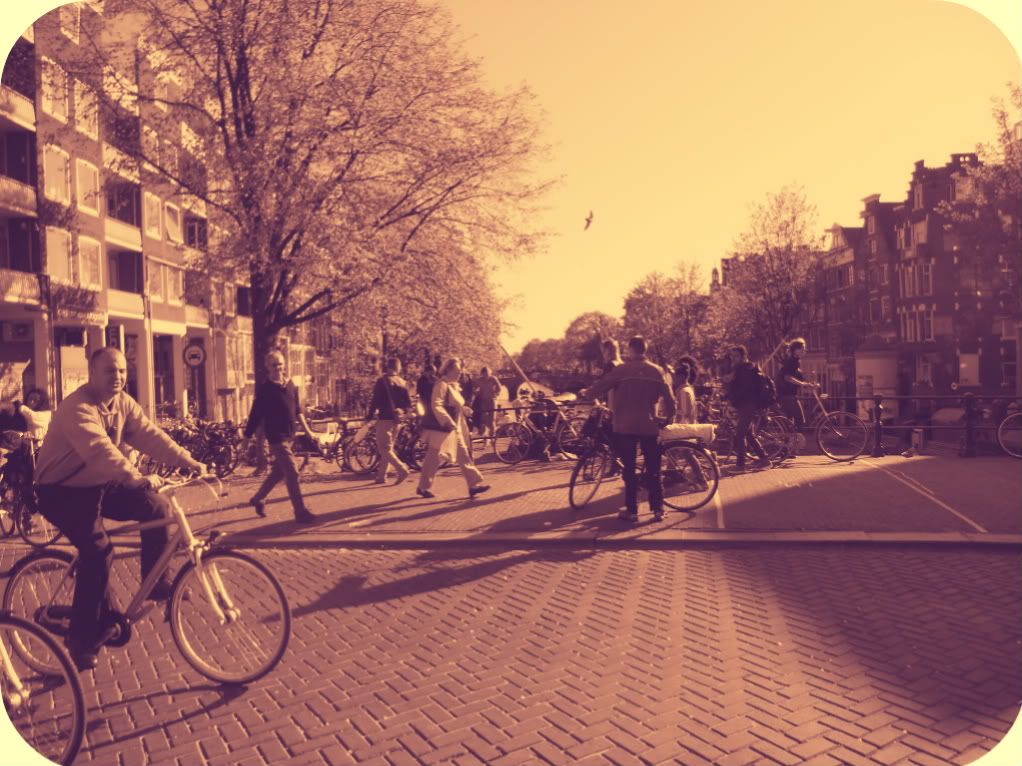 Leonardo i ja.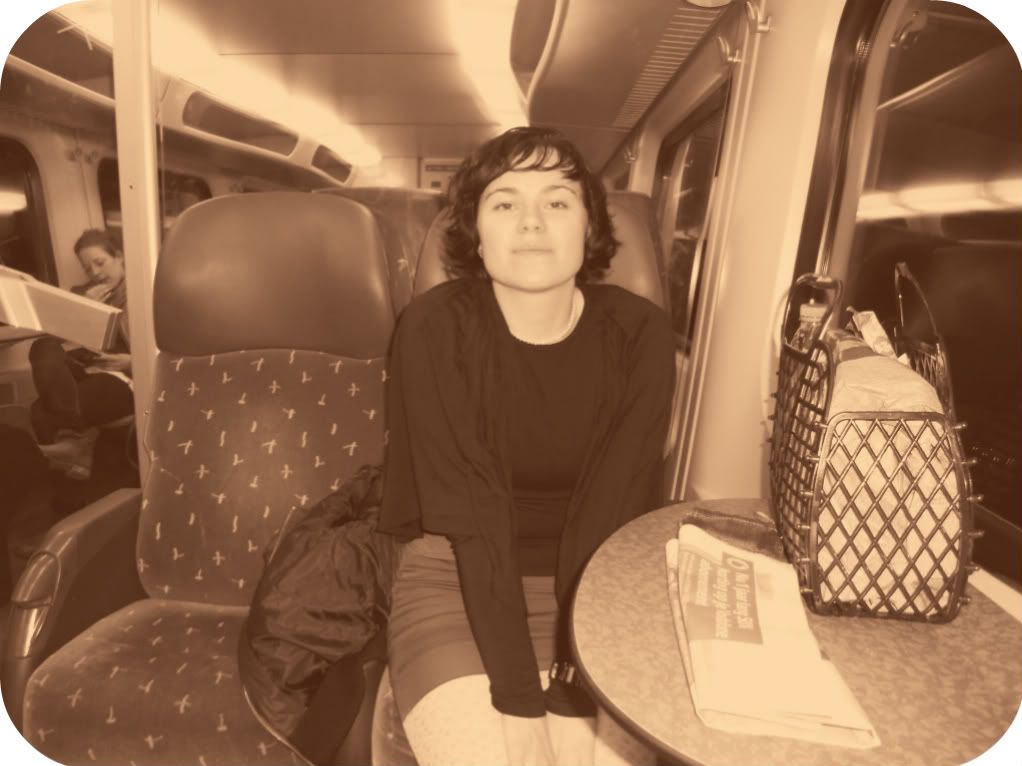 Joy Ride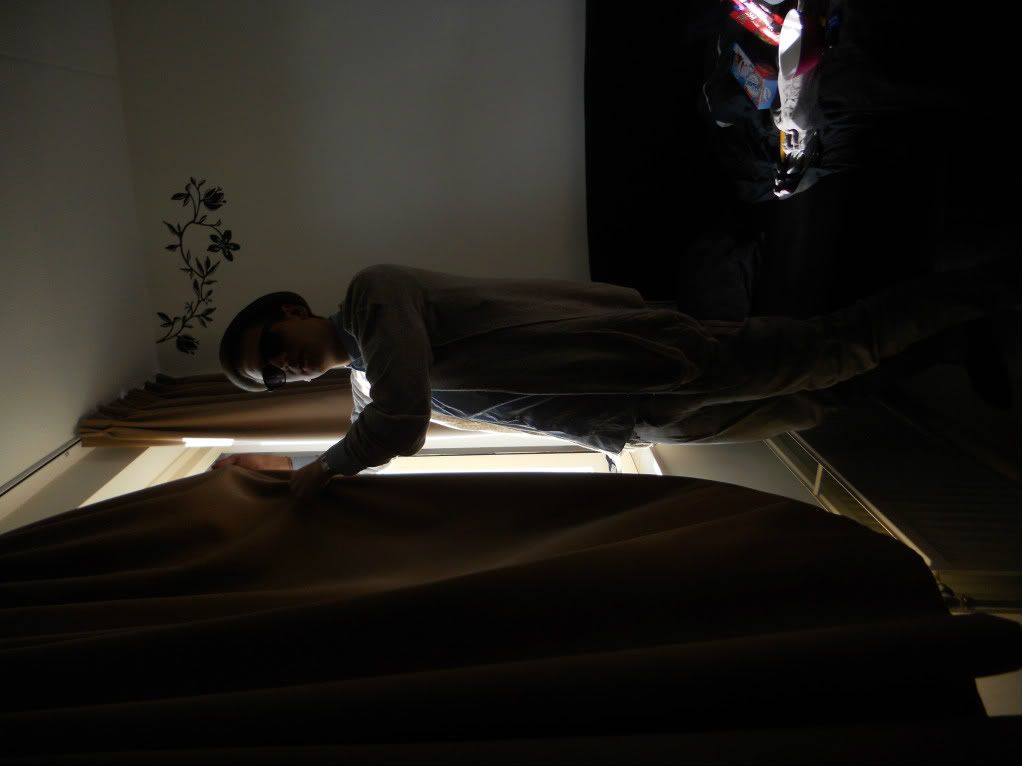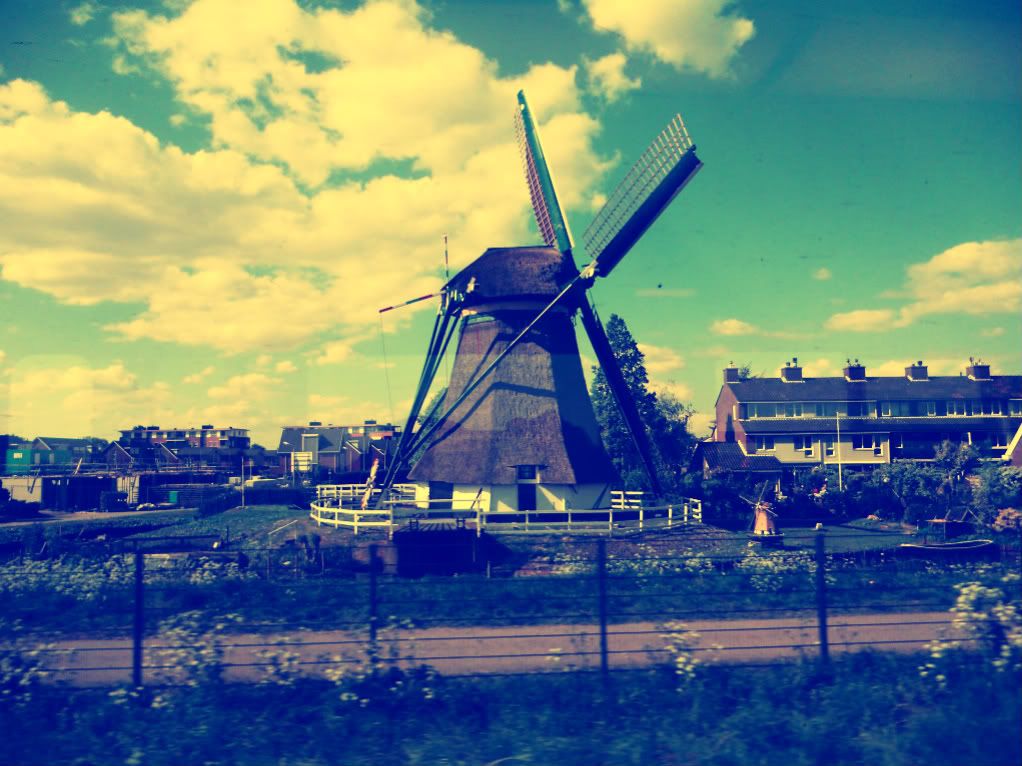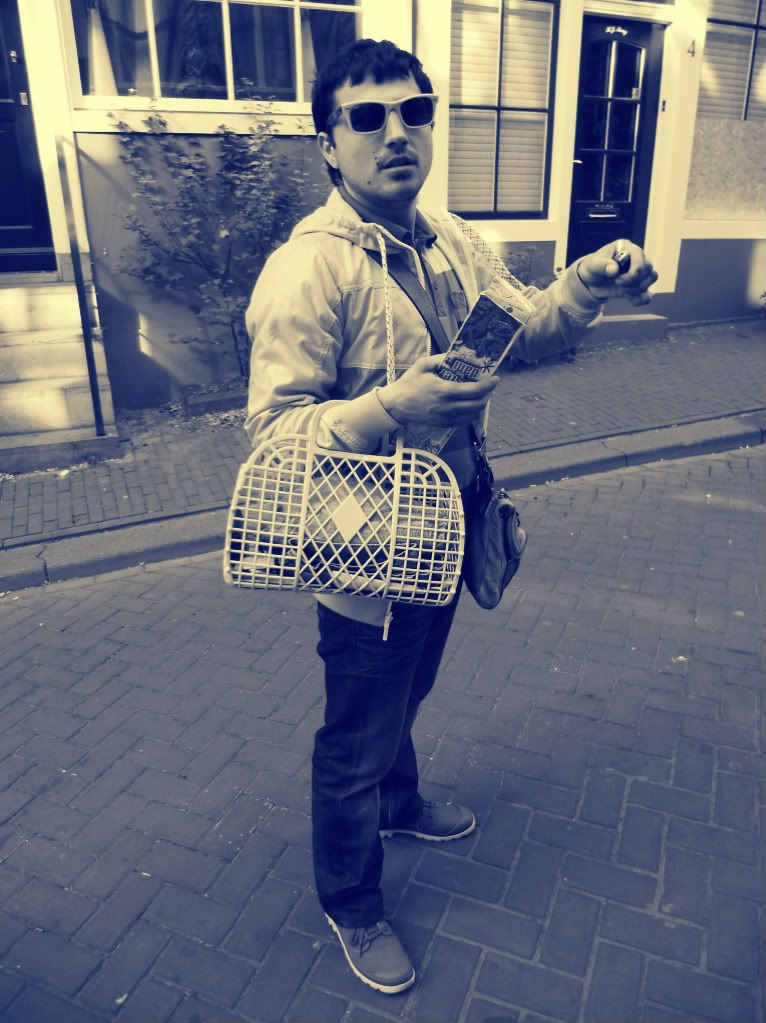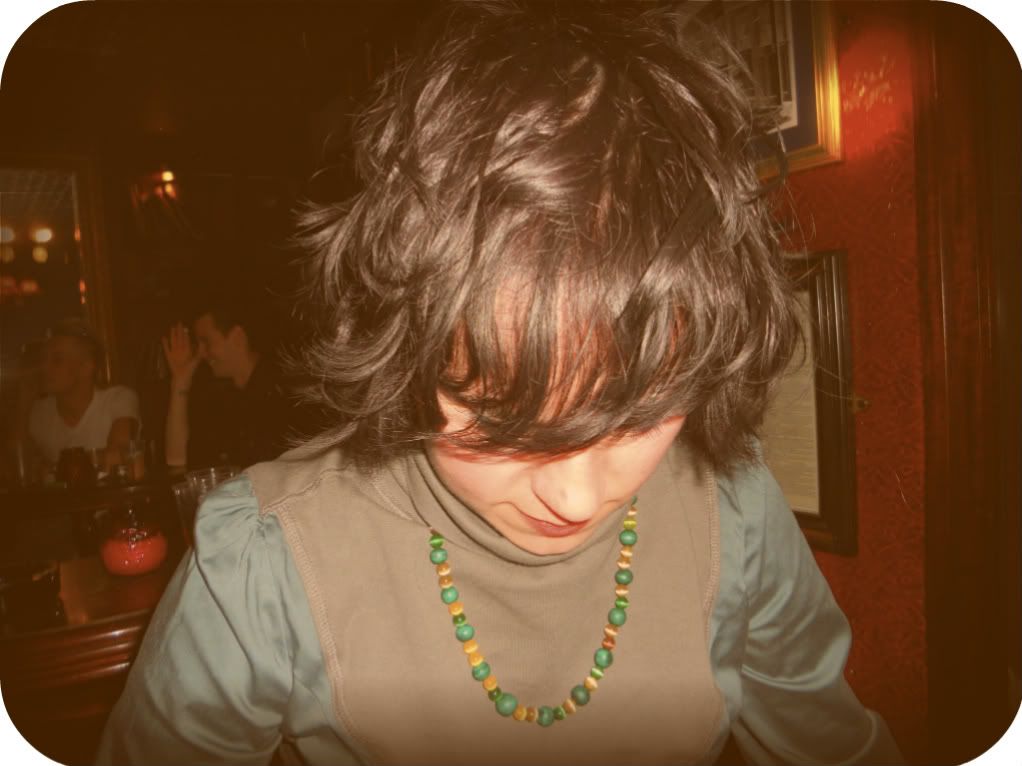 You and l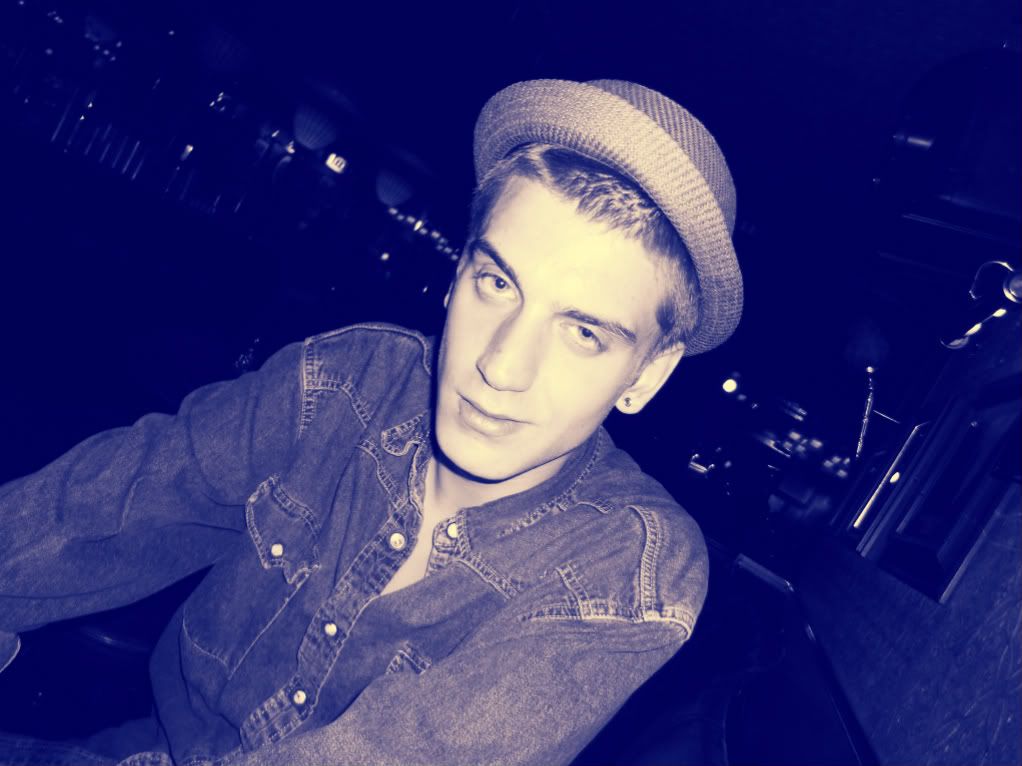 My Sasha.
Baggy Lite
Palladium Boots
Jastucnica za izvesti,koju je moja seka izvezla,pa sada izgleda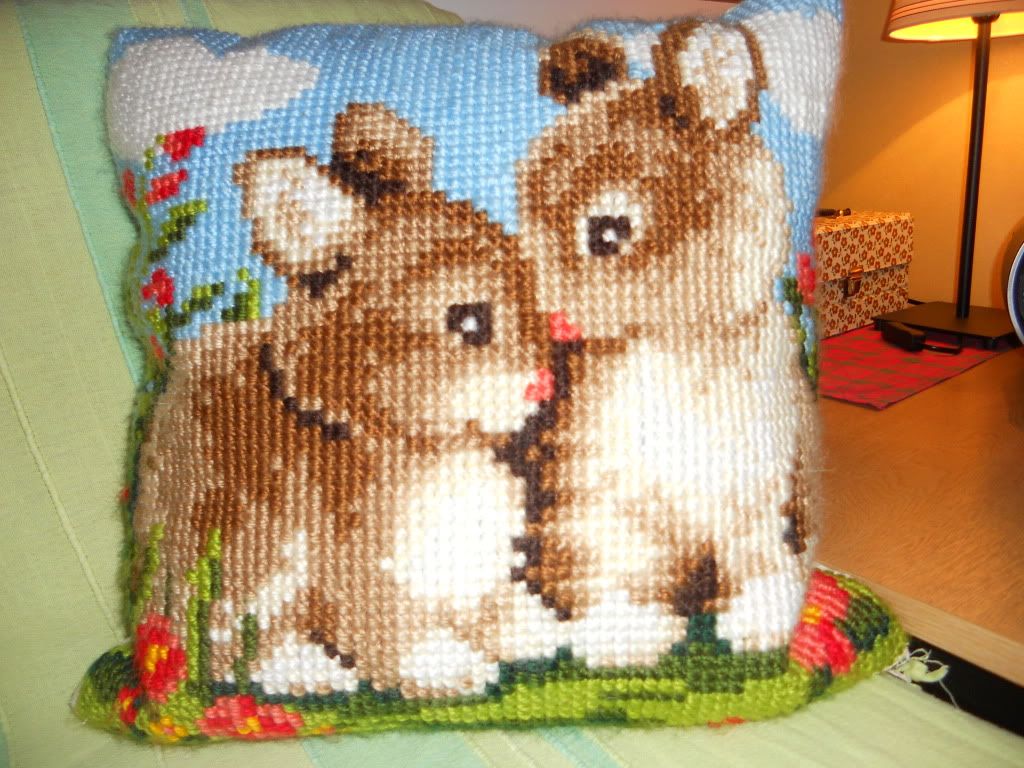 ovako slatko.Nadam se da cu i ovaj put nesto tako slatko naci,pa da dopunim
kolekciju.Prosli put je bila jos jastucnica sa bambijem i pticicom.
Ovaj put zelim jastucnicu sa bambijem.