December 14, 2011
TeenVogue with Alexa Chung on the cover, November 2011
Amstelveen, Zuid Amsterdam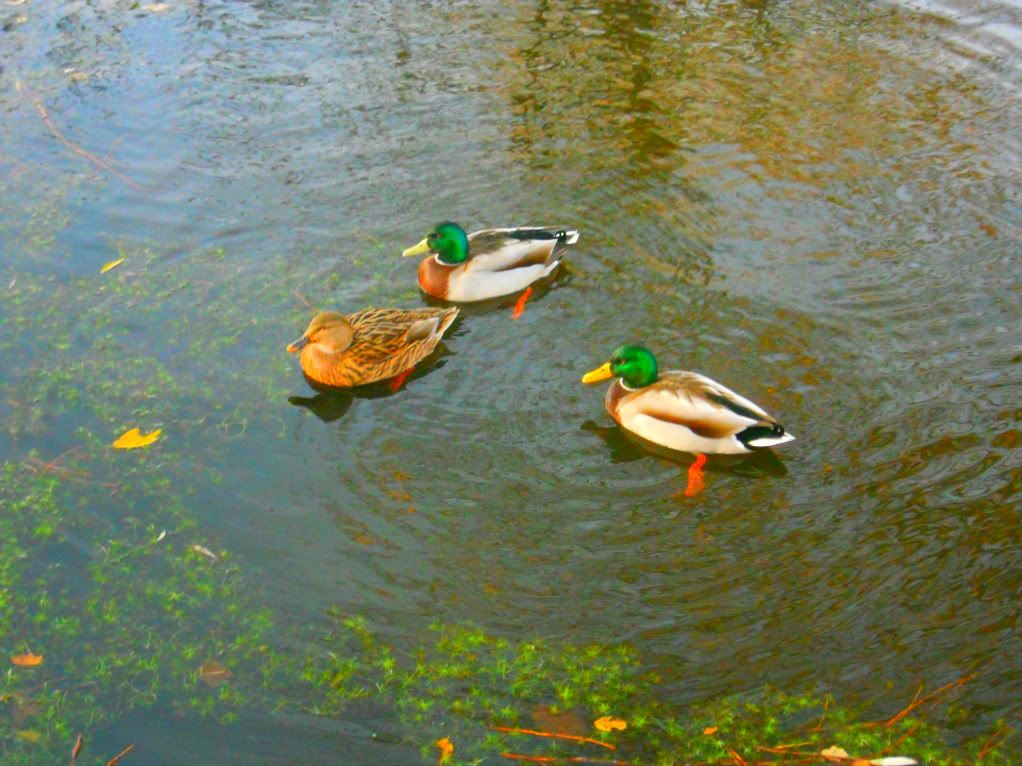 Green green boom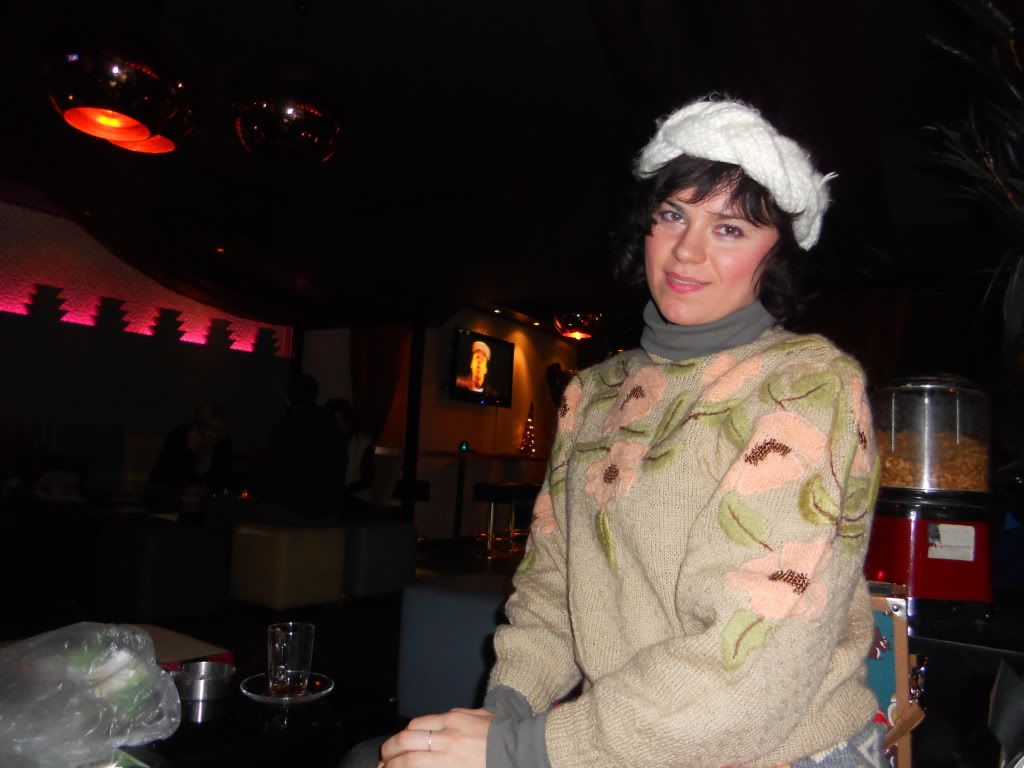 Knitted Vintage jumper from Zagreb.
All sweet things in my suitcase bag with Holland`s butter candy!!
Leonardo
My street style
Black Cat
Puff, Warm and Knitting Factory!!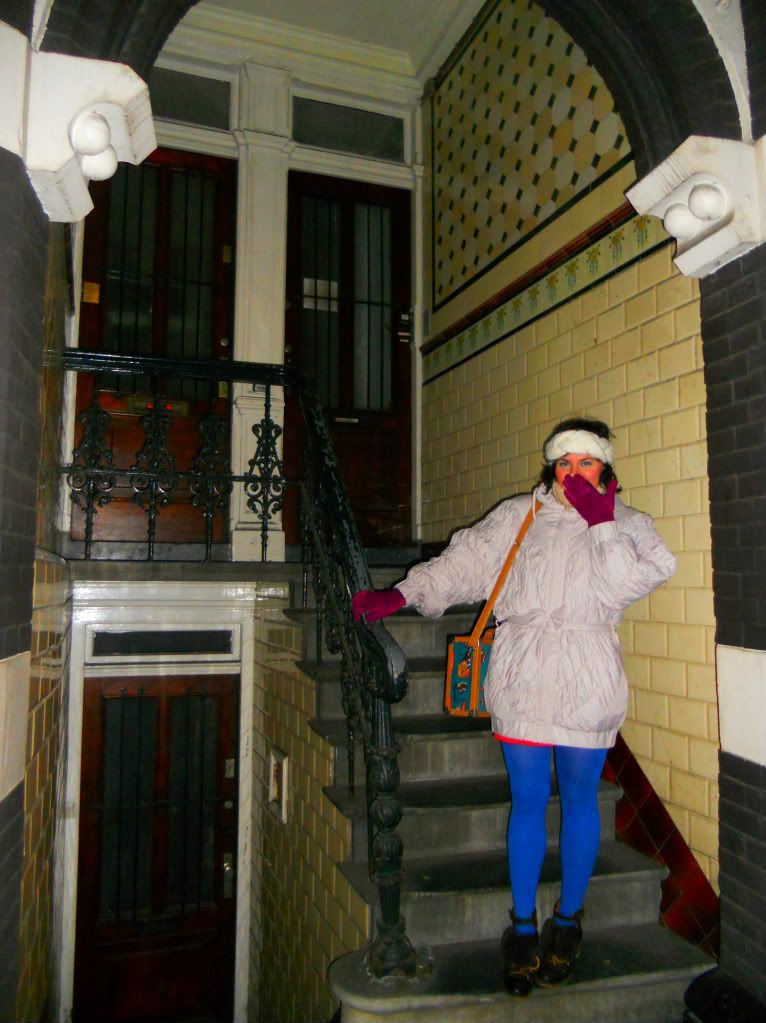 l always go for funny, colorful clothing!
Jednostavno, nemam ih.
Ovo mi je bio sedmi put (ako mogu iskreno da kazem), da sam jedan isti grad odabrala opet za svoje putovanje. Pa zbog toga, sve slike sa znamenitostima, su na nekim ranijim slikama.Ali kao sto naziv posta kaze,"Never be the Same Again", tako i moje putesestvije, a o fotografijama da i ne govorim.
A tek Amsterdam koliko je uvek drugaciji. Svaki put kada odem stvara intrigantan dozivljaj.
Amsterdam elegantan, jednostavan, uzbudljiv, a po najvise privlacan grad. Svetska riznica umetnickih bogatstava. Danas i veoma moderan, opusten, a po najvise tolerantan.
Grad na mostovima i kanalima kojih ima sve ukupno 1281. Setnja gradom preko mostova i kanala, zeli Vas samo podsetiti, da je Holandija najravnija zemlja na svetu. Grad sa 900-godisnjom istorijom.Cak i posle perioda kada je slabio, uspeo i da sazrije u srediste evropskog i svetskog carstva. Amsterdam vas ne moze razocarati, samo Vas moze iznenaditi.
Grad cuda i razlicitost, a ovde su cuda uvek moguca. Cak i Rembrandt koji je ziveo u njemu, veruje da je posle slike "Nocna staza" 1642. postao siromasan covek.
Ali kako??Ja se uvek vratim bogato.U bilo kojem smislu!!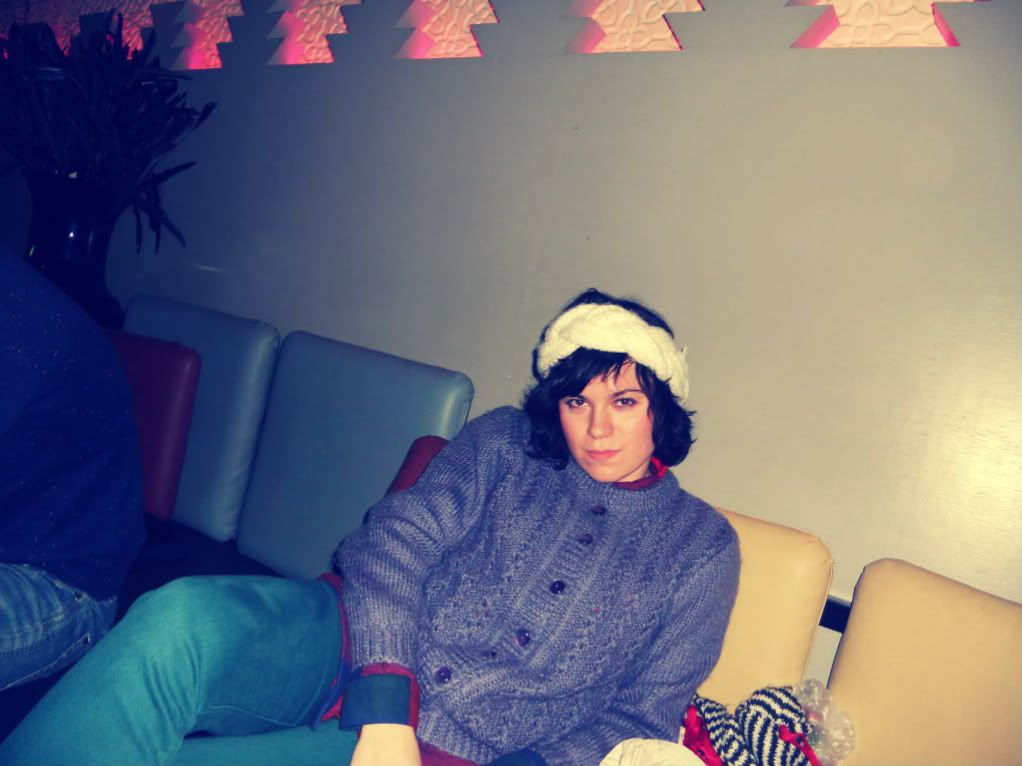 My Grandma`s jumper
A sada kratka pricica o mojim Art zecijim cizmama!!
Art Black Boots
Da ne pisem puno, jer ja se ne znam kratko izraziti, predstavicu samo moje Art cizme.
Art modeli znaju biti bas zastrasujuci, ali ove crne sa velikim djonom su od zecijeg krzna
( koje je nazalost najlosije cenjeno krzno, jer nije ostro, i gusto i brzo se rasipa ), i uvek idu lepo uz moju rusku subaru, koja je od puno kvalitetnijeg krzna!!
Crne Art cizme mogu zaista da pomere fokus u izboru moje garderobe. A na nogama kada ih vidim, pocnu da mi uticu na kreativnost.
Cizme su mesavina bunta, pa mastovitosti, ali su i romanticne.Veoma lepo idu uz skinny jeans, i volim kada mi daju taj osecaj "velike sape" na nogama. Definitivno surova energija!! Ali to zimi ume bas da prija.
Dobro se uklapaju sa kracim suknjama i haljinama i tako daju karakteristicnu dozu ulicnom stilu.
Posebno su mi simpaticne uz "zvoncare", jer sve sa strane gurnem u njih, ali zato gornji deo garderobe treba da bude uz telo i sveden!! Kombinujem ih dobro i uz viseslojne krojeve.
Moje Art zecije cizme i ja, se zajedno borimo protiv kategorizacije, pa se tako i one poklapaju sa eksperimentalnom vizijom koja je "Never be the same again".