December 18, 2011
Amsterdam`s most unique fashion store for guys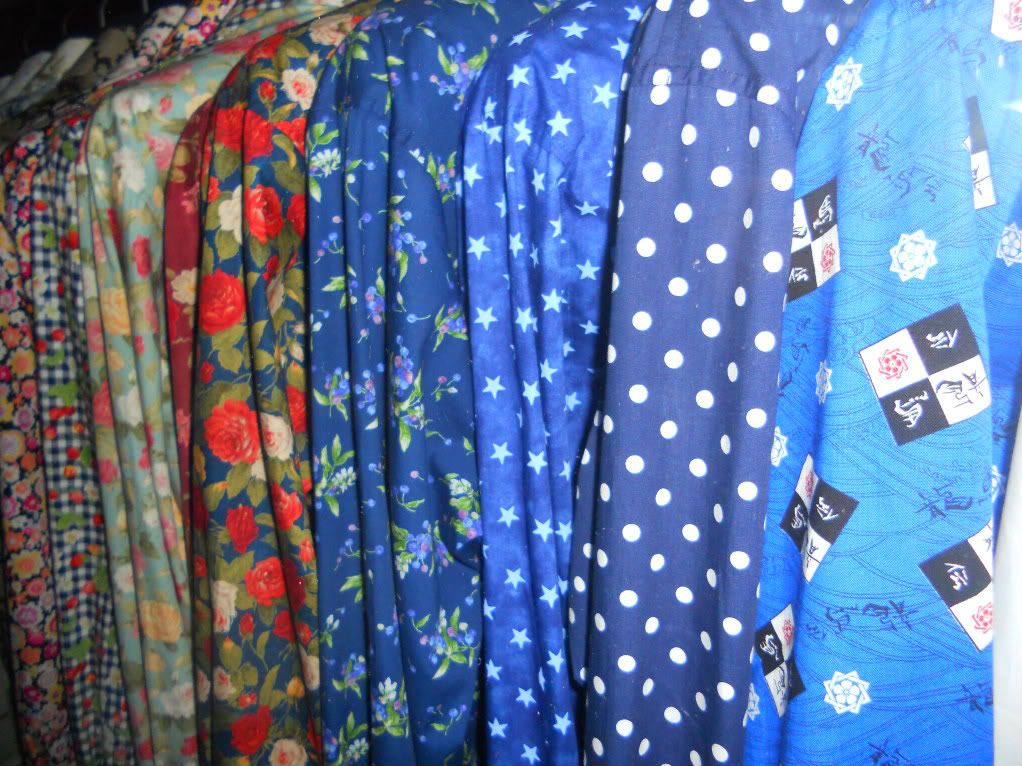 Shirt Shop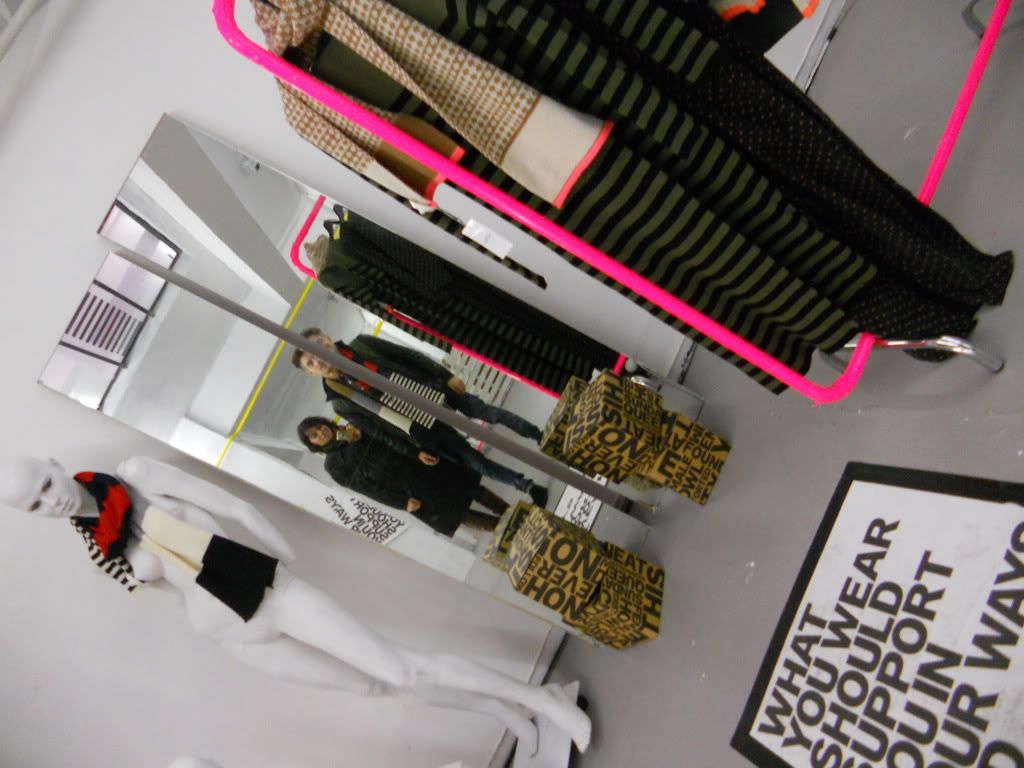 Leo and me in Mads Norgaard store
Second hand and Vintage store in Rotterdam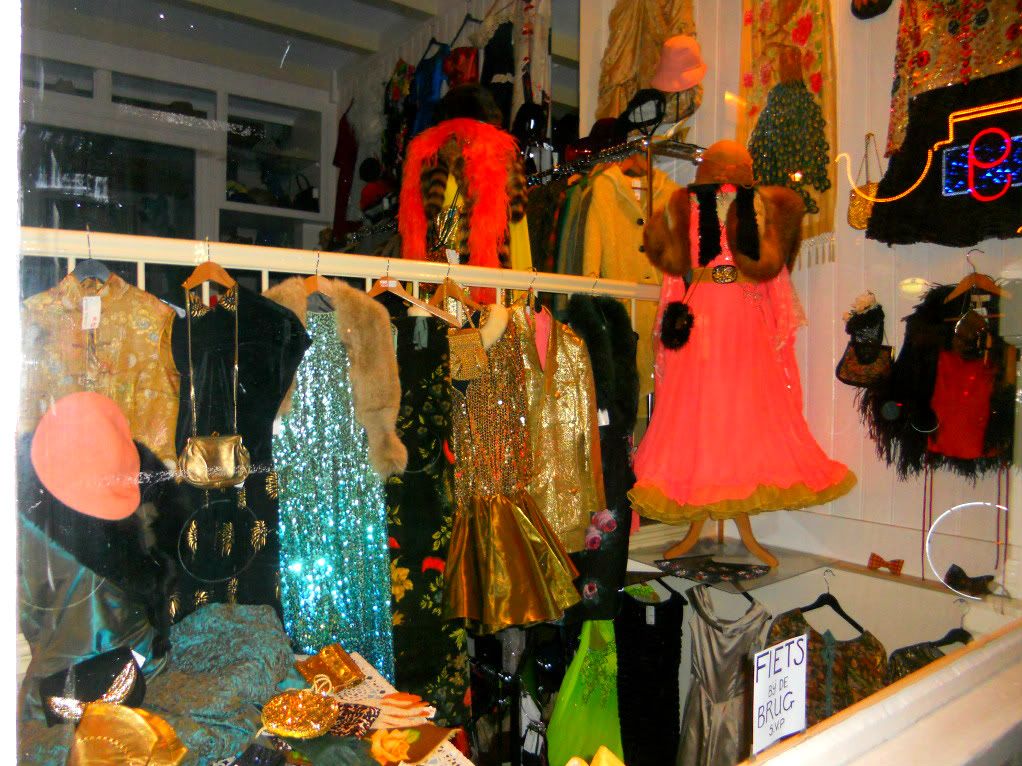 One of the best Vintage store in Amsterdam is Laura Dols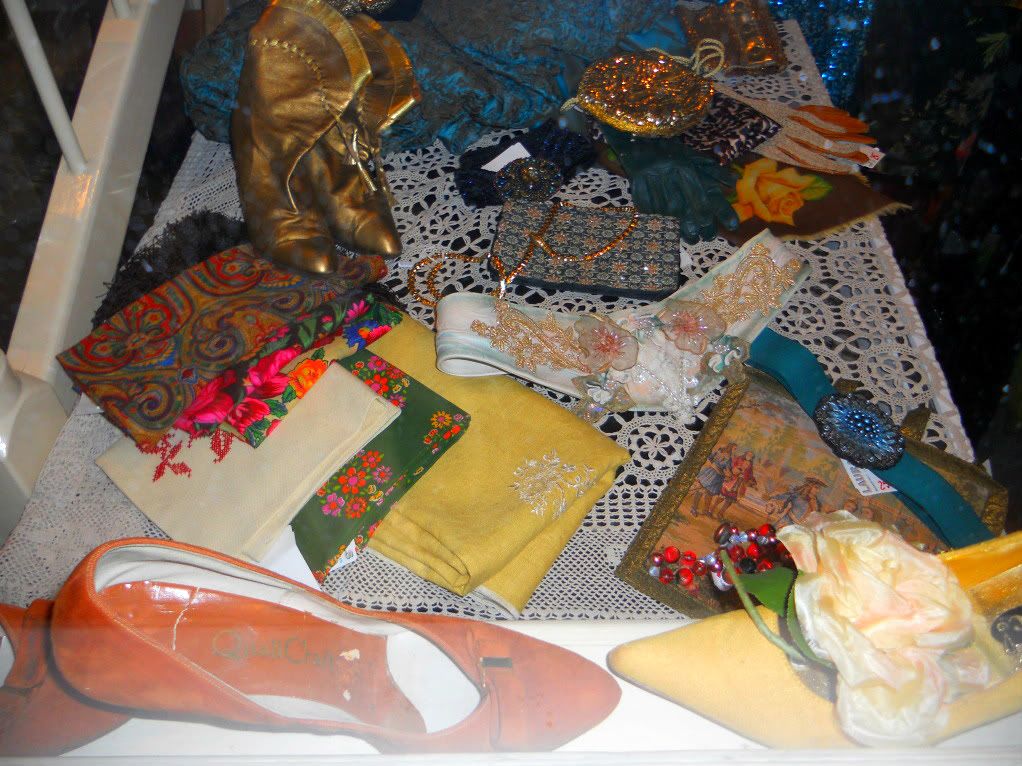 Some Golden things in the store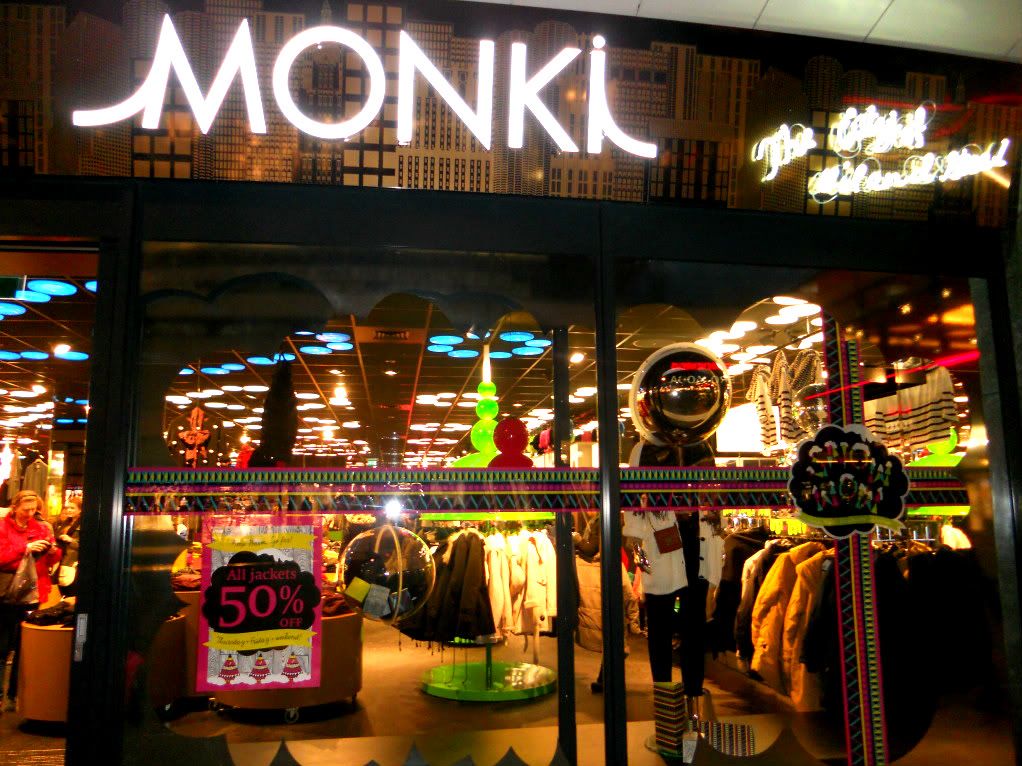 l am big Monki fan and l can find very crazy stuff in the Monki store.
Monki je noviji Swedish brend, osnovan 2006. samo za zene. Ubrzo dobija mlade poklonike za verne potrosace, jer Monki neguje Vintage modu, koja negde tamo stoji zaboravljena.Tek se prosiruju i rastu, ali se razlikuju dosta od ostalih po mnogo cemu.Monki je brend po pristupacnim cenama, lepim dizajnom koji se nadovezuje na danasnju modu kroz jednostavnost, ali verujte, svako ce u Monki store pronaci delic svoga blaga.
Imaju jako jedinstven i lep enterijer, jer Monki zeli da uronite u njihovu inspiraciju.
Materijali su lepih dezena, sareni ili jedobojni, ali ne i uvek prirodni. Ako vam se nesto dopadne, kupujete to bez obzira na te nedostatke, jer odeca ponekad cini mnogo vise od same tkanine. Sigurno cete zeleti da postanete delic te Monki porodice, koja svakim danom pokriva sve uzraste i zivotne stilove.
Sam Monki je plisani sa velikom glavom, ali sa malim rucicama i nogicama, mozete ga isto kupiti, jer moze da posluzi kao jastuk.Vrlo je interesantan lik, jer njegov karatkeristican opis je prisutan na nekim od modela i tako potpuno uklopio tragove prepoznatljivog Monki-a.
On je kao virtualni dizajner, jer ga mozete videti sa dirigentskom palicom u ruci i kao da je izucio krojacku strucnost i sposobnost.Tako ga bar ja dozivljavam, jer je privlacan, a u Monki-u vidim glamuroznu stranu njegovog rada.~)~)
Monki je zenstvena verzija moderne garderobe sa elementima tradicionalnih momenata.Sto znaci sloboda kombinacije jednostavnih Monki komada, sa uzbudljivnim dodirnom urodjene Vase i Monki kreativnosti. Kompletan njihov koncept je kao pozorisni dogadjaj, pomesan sa mnostvom uticaja.Monki je definitivno moj izbor jer je novi talas mastovitosti.
l want to represent my Monki top !!
On this pic.l was wearing Monki Blouse, Mini Skirt Nishe from Asos, Black Leather Bag "Jennifer Moore" Vintage, Belt Zara TRF, Earrings and Ring are H&M,Watch Swatch and Knitted Pelerina Todor Serbia !!