January 27, 2012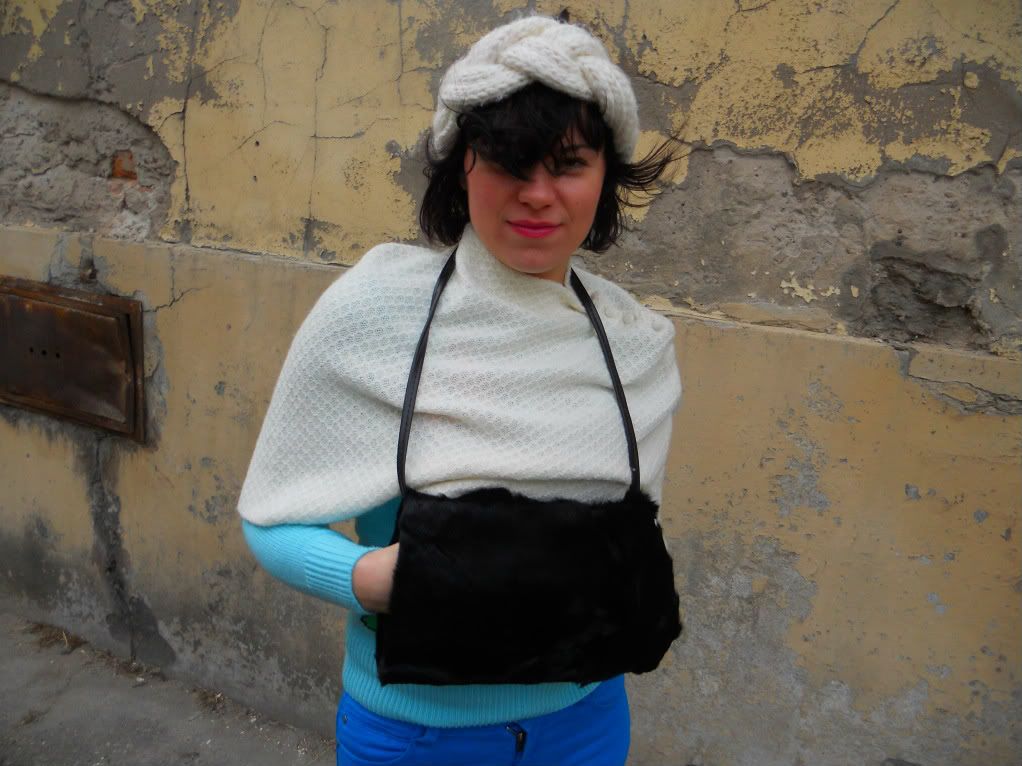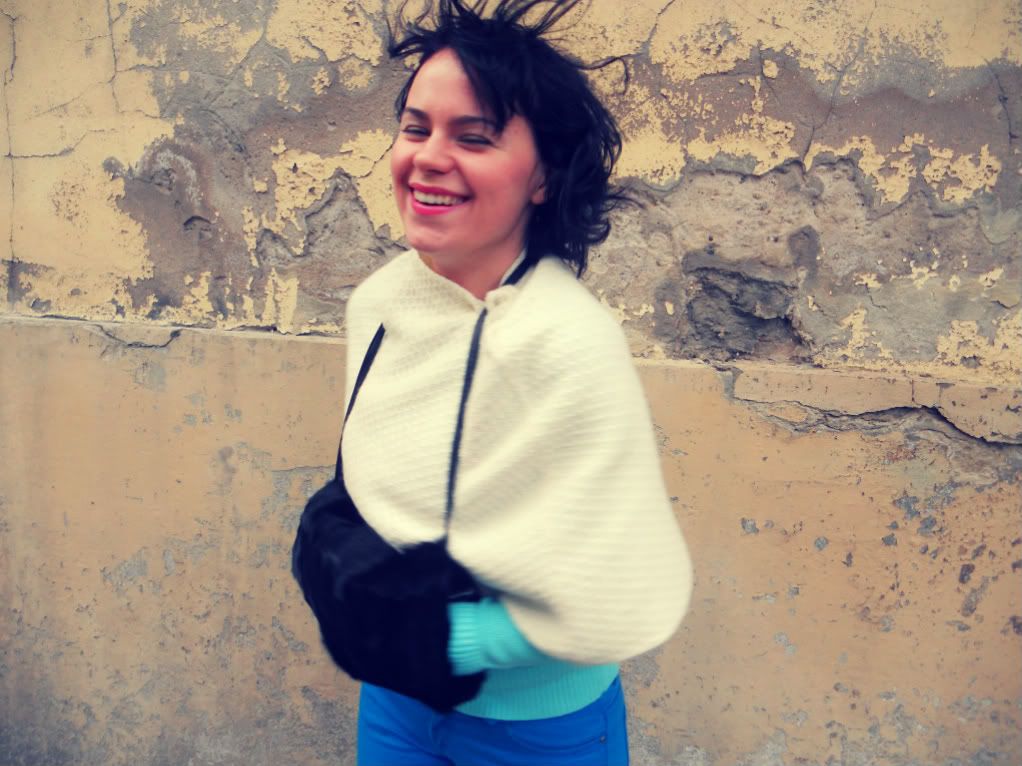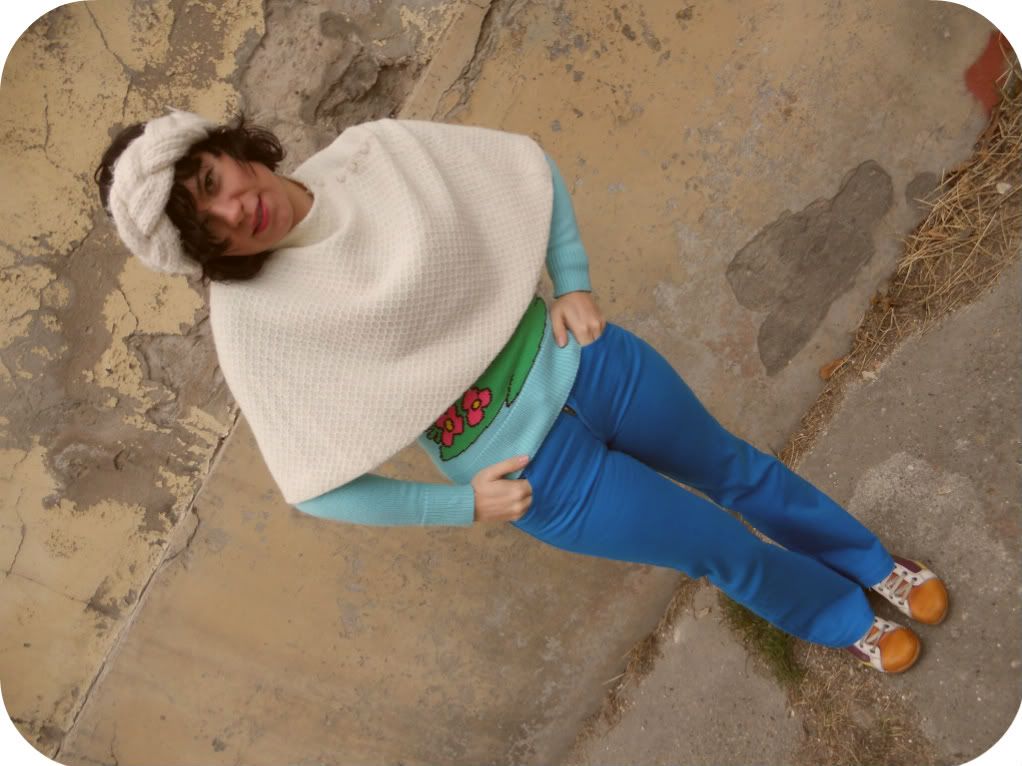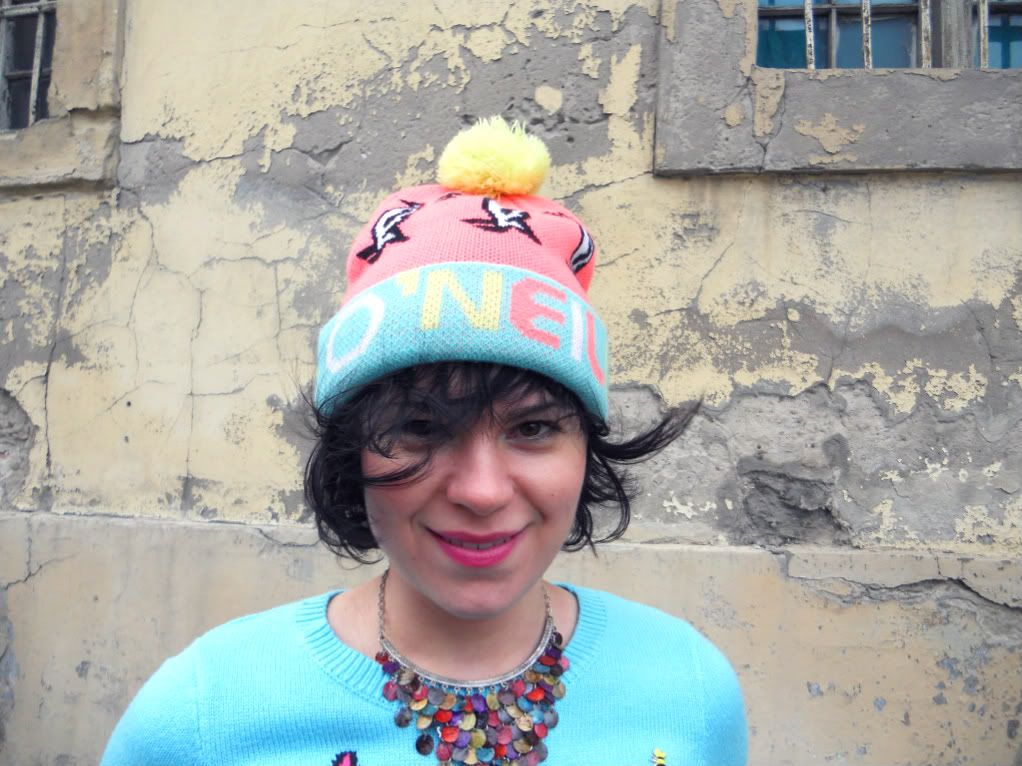 MISH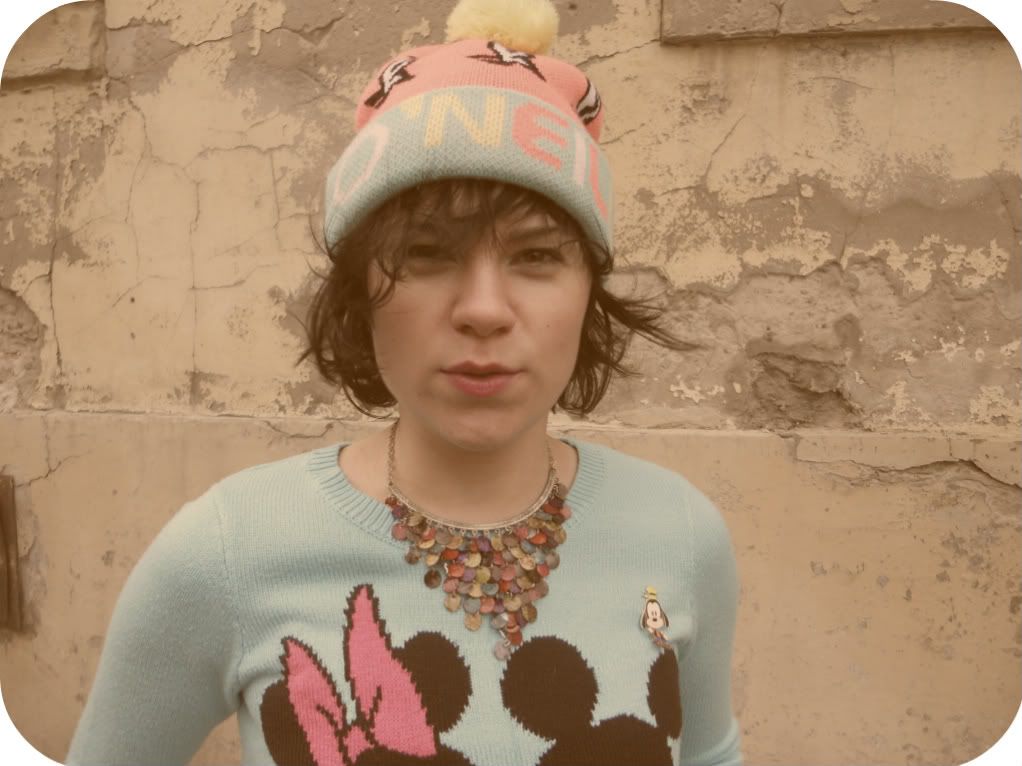 MISHICA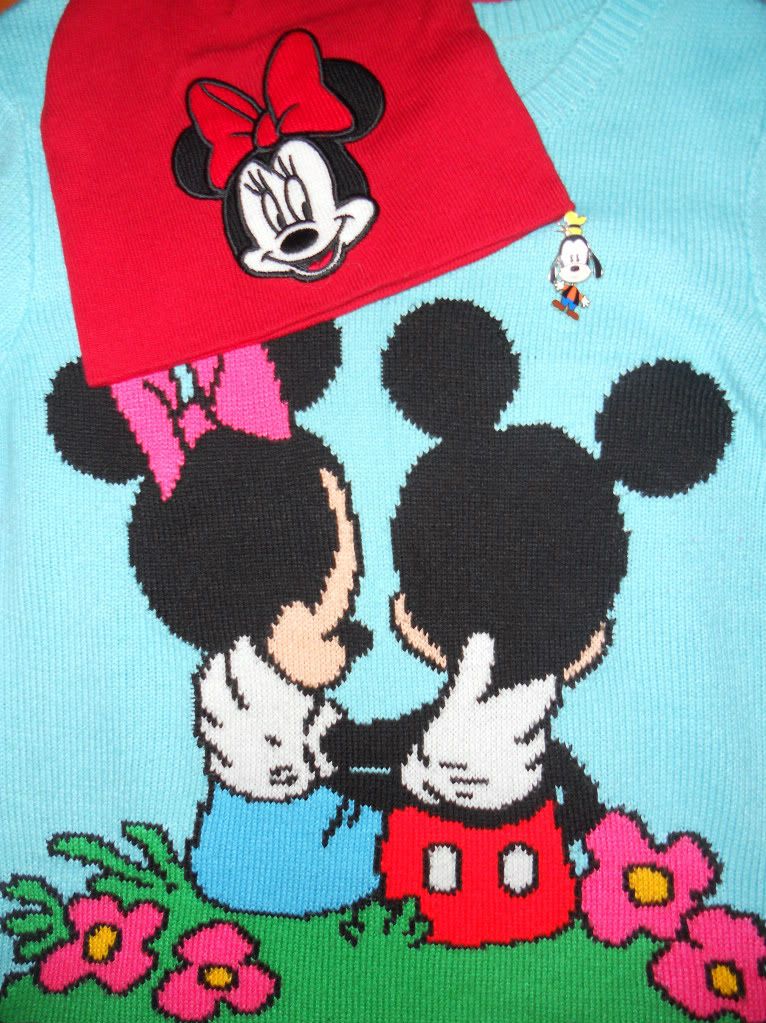 l wore: Jeans Divided by H&M, Jumper Divided by H&M, Shoes ART, Coat Zara TFR, Hat O`Neill, Necklace H&M, Headband H&M,Furry Muff my mum made, Knitted Snood Dialogue The New Language of Style, l bought it in some Vintage store in America !!
Ovo je moj street outfut pre par dana.
Krenila sam u ravnim sarenim cipelama koje su me podstakle da krenem opet decijim putem.
Kao i uvek nepokolebljiva u vecnoj sarenoj paleti boja. Spoj Disney-a otkriva tragove jednog od omiljenih crtanih junaka iz detinstva. Zelela sam da u ovu dnevnu varijantu ubacim ultra neon boje sa zagasitim elenentima drugih boja.Ovaj stil je saljiv, iskren i direktan, jer postoje aluzije na bajke koje ne prestaju da inspirisu.Da, znam da ovaj outfit nije bajka, vec crtic.
Najvaznija stavka je na udobnosti svih ovih saljivih elemenata. Isto tako volim da istaknem poneki komad totalne suprotnosti koji odrzavaju moje ideje i stavove.
Nadam se da cete se nasmejati bas kao i ja za vreme nosenja veselih komada!!