January 11, 2013
Milanino cvece mi se mnogo dopalao.
Kao i Milanine palacinke sa orasima :)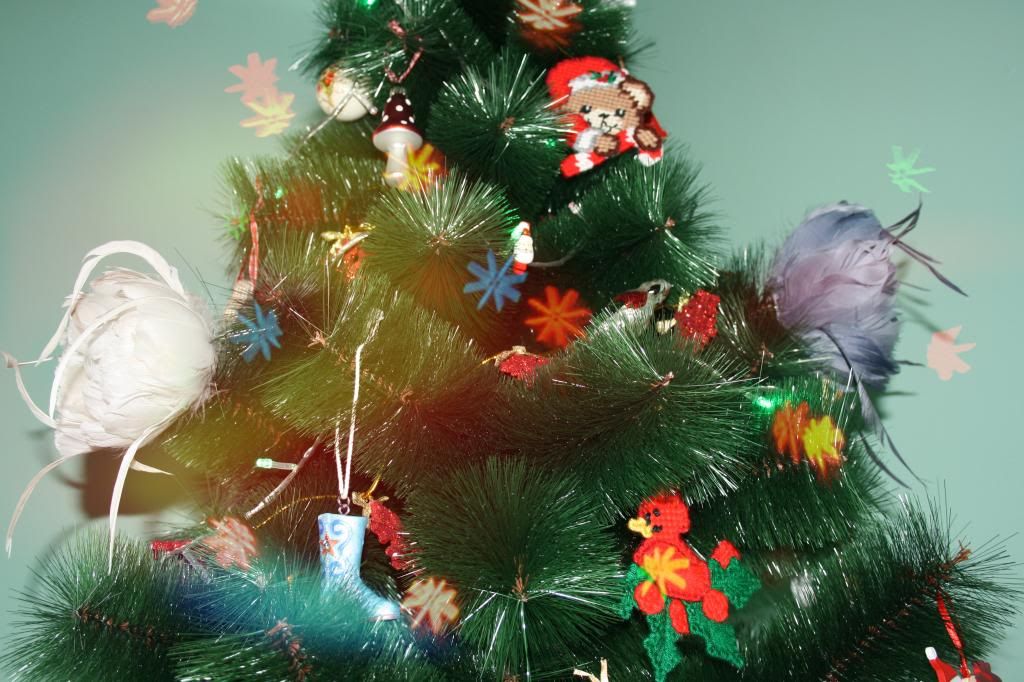 Nasa jelka. Saletova i moja :)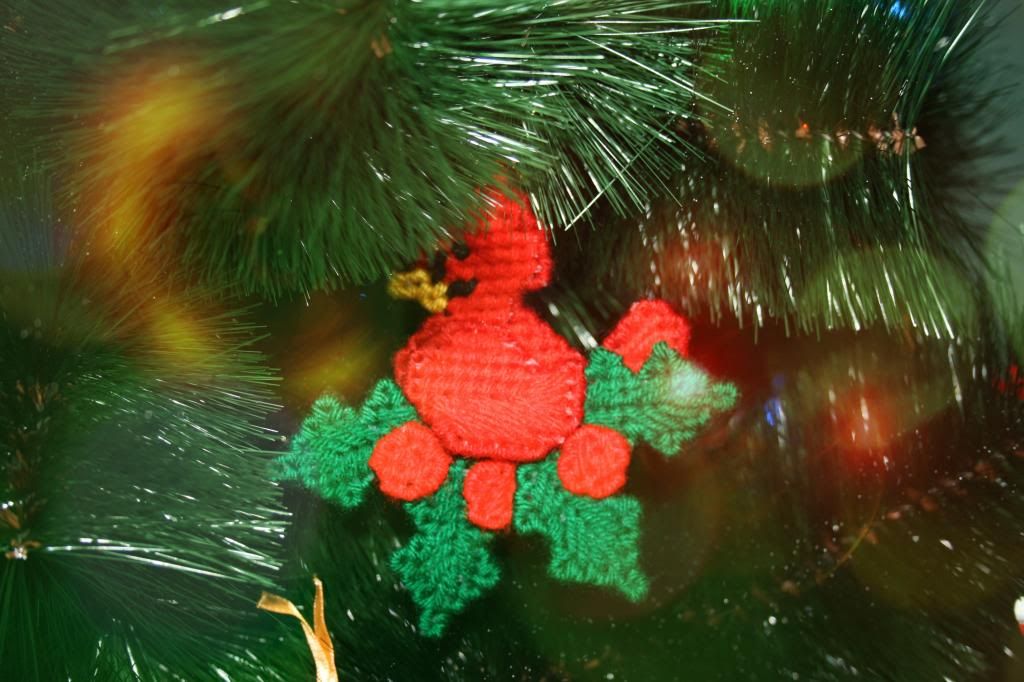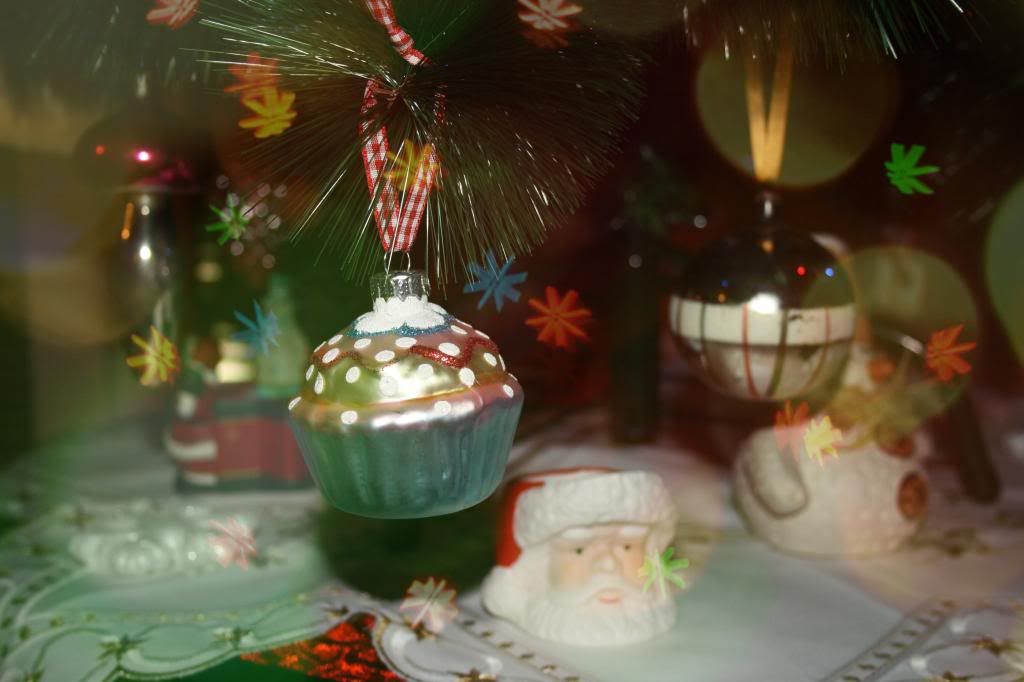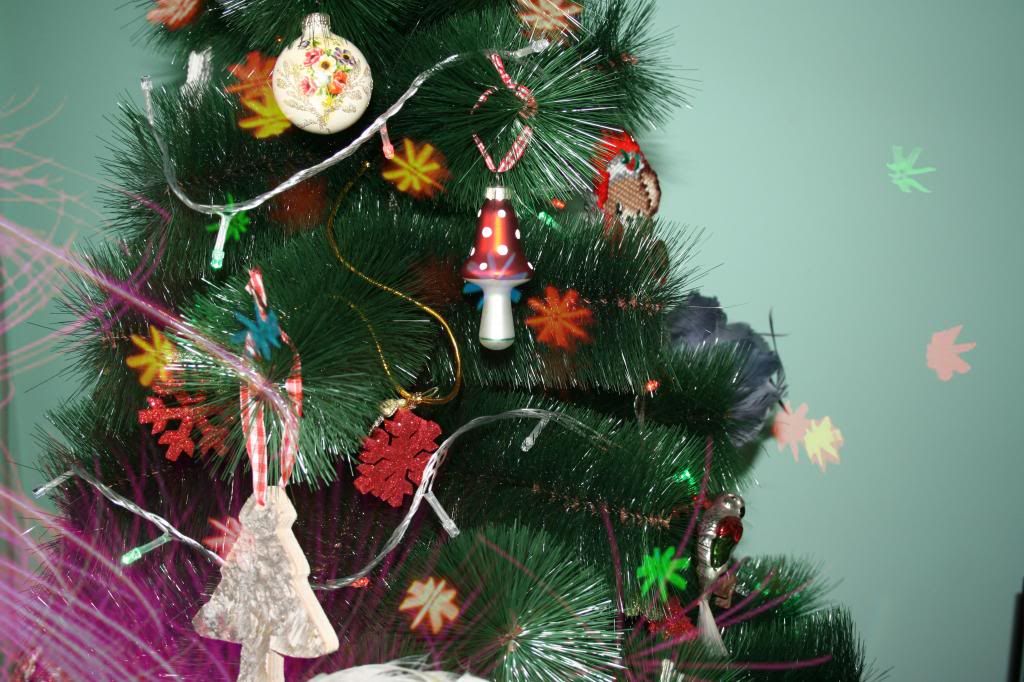 Juce sam se iznenada nasla u Zrenjaninu!
Bila sam jako srecna.Toliko sama se radovala kada sam dosla u centar, kao da sam otisla ne znam ni ja gde.
Centar je mnogo lep, sredjen i ocuvan!!
Nisam imala puno vremena za slikanje, a i bilo je jako hladno.Sale je morao da posudi ovu sarenu kapicu od mene :)
Moje nove lakovane kripersice koje su mi danas stigle.
Saletov novi HUMOR dzemper.
Novi singlovi: Lana Del Ray Born To Die The Remix EP cd maxi single EU , Summertime Sadness single cd EU, Rihanna Where Have You Been single cd EU, Diamonds single cd EU
Ovo je jedan brzinski post, sa kojim, i Vi i ja se moramo zadovoljiti, jer nista drugo nisam pripremila.
Nadam se da cu uspeti ovih dana da uhvatim vreme za jedan outfit post, a do tada veliki pozdrav za sve!!